We Are Open For Business
Despite the War
We applaud the support of all the governments, businesses, and people that stand up for what's
right and help Ukraine fight against Russia's unprovoked military aggression
Flexi IT is a remote-first
IT company
All Flexi IT team members are currently safely located
in Ukraine-controlled territories and other parts of Europe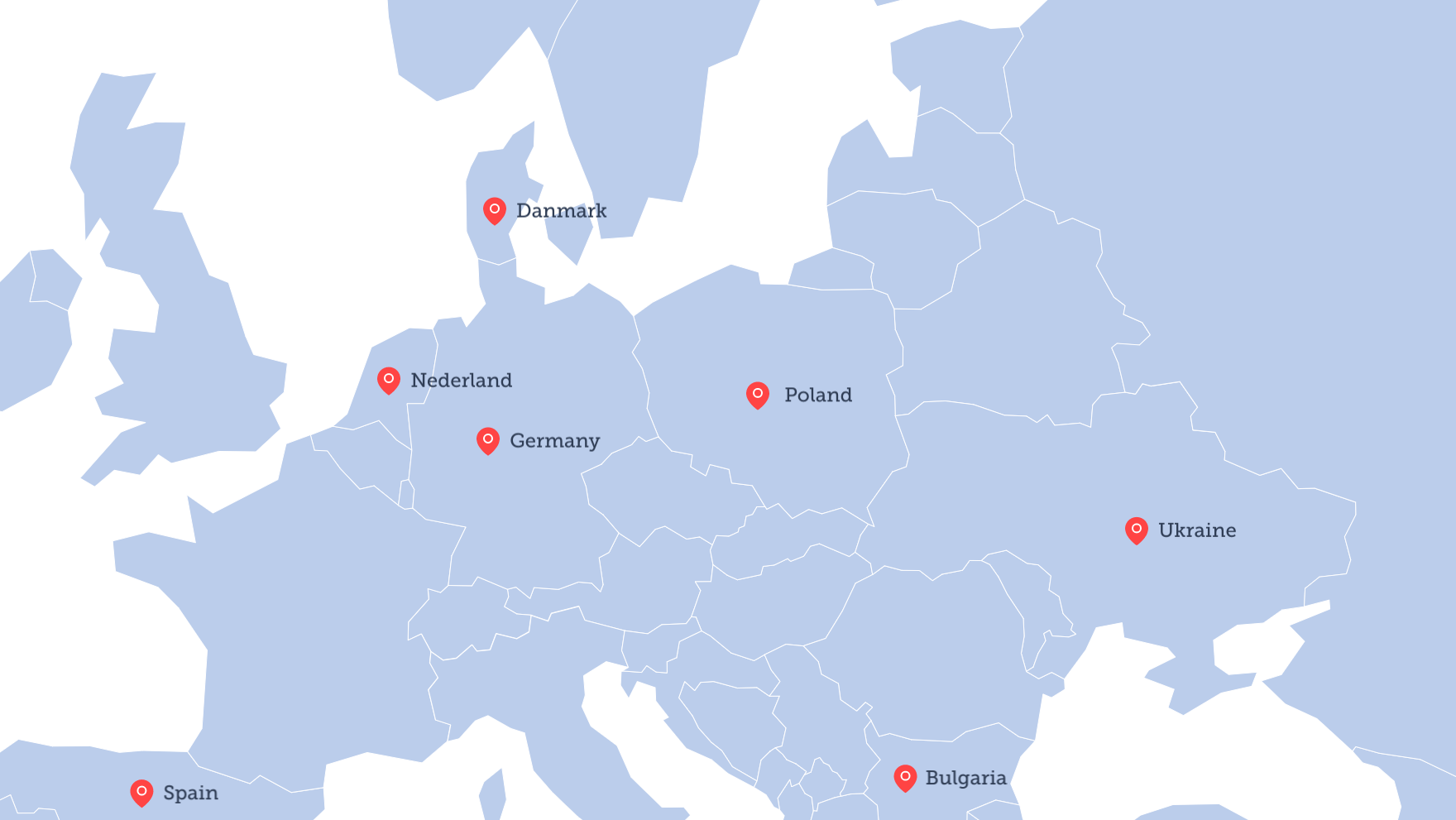 No reason to worry
about your project
We'll fulfill our contractual obligations.

Since the Russian invasion, we've neither missed a deadline nor failed to complete a single project. Our team has quickly resettled as needed in various cities, and we've already jumped back into our usual working routine.

Our project managers will always stay in touch with you.

Approximately 80% of our project managers are located in Europe. This means that we always stand ready to answer your questions, regardless of the situation in Ukraine.

We'll work just like we did before the war.

Our team in Ukraine is located in Kyiv, Lviv, Ivano-Frankivsk, Uzhhorod, and Zaporizhzhya. Those who moved to Europe are in Krakow (Poland) and Oviedo (Estonia). Thus, we can meet deadlines and keep working on your projects just like before Russia's invasion.

You can easily communicate with our team.

At any time, you can talk not just to a project manager but to any team member working on your project. Our CEO also stays in touch with all of our clients — he's a member of every one of our communication channels.

Your project won't be interrupted.

If, for some reason, a project manager can't reach out to one of our team members, we'll find another team member to take over their tasks. It won't affect your project. However, we'll tell you if something like this happens, for full transparency.
Our servers are located outside of Ukraine.

This makes software in development immune to any war-related activity.

Our projects are hosted on DigitalOcean and GitLab.

This means our work product can't be lost, no matter what happens in Ukraine.
How we're
working
during the war
1

We stay in touch

Our managers are located abroad, so there's no risk of losing your connection with them.

2

We cover for each other

Our developers are always ready to cover for their colleagues who need to take time off for any reason.

3

We all have internet access

Our entire team has internet access — we're always online.

4

We're located in safe places

Our team members are spread out across different cities, which ensures the sustainability of our work.

5

Our developer teams are always available

We don't give our team members a full workload, so they're always ready to take over a task if a colleague becomes unavailable.
Wartime work in photos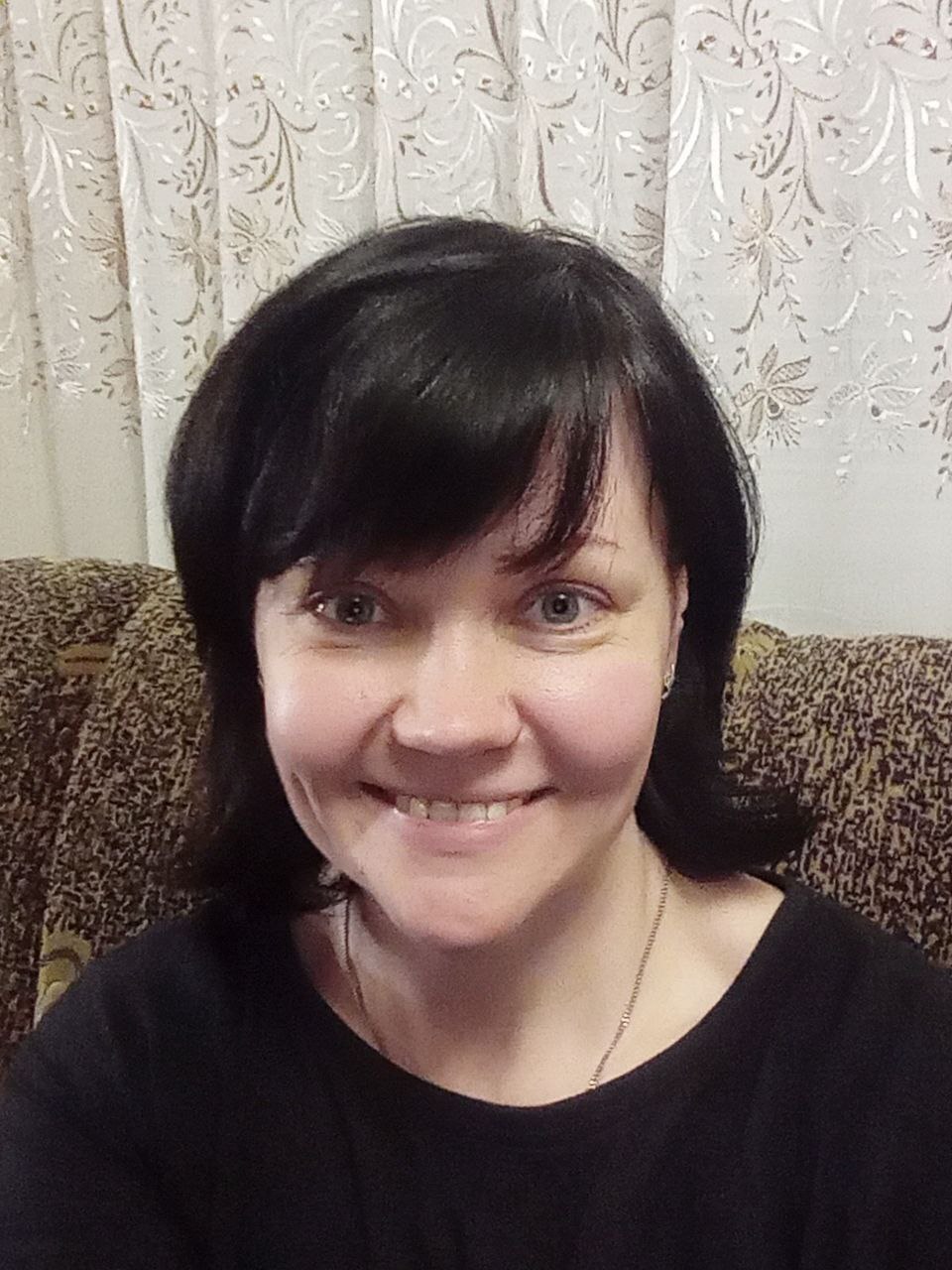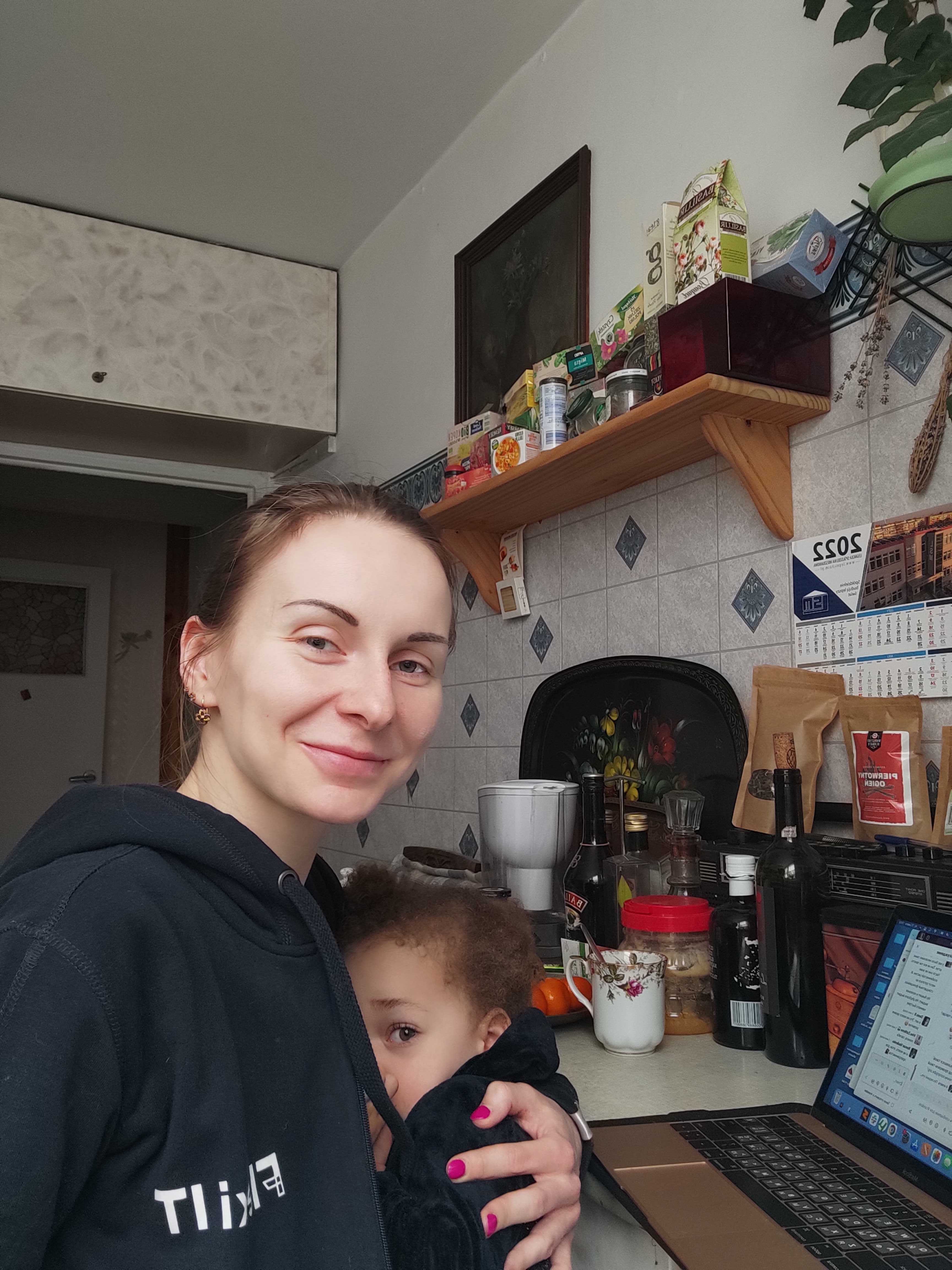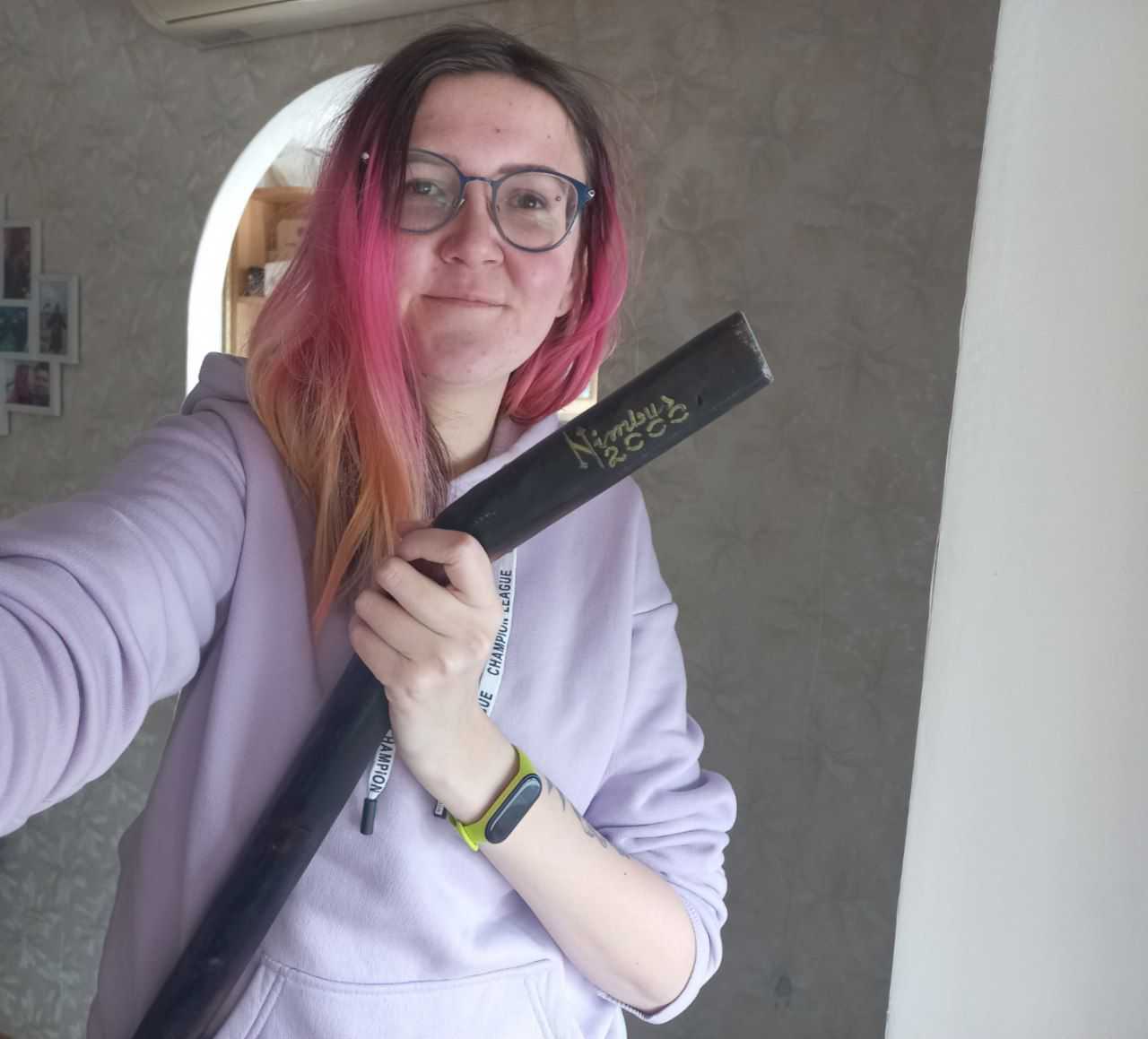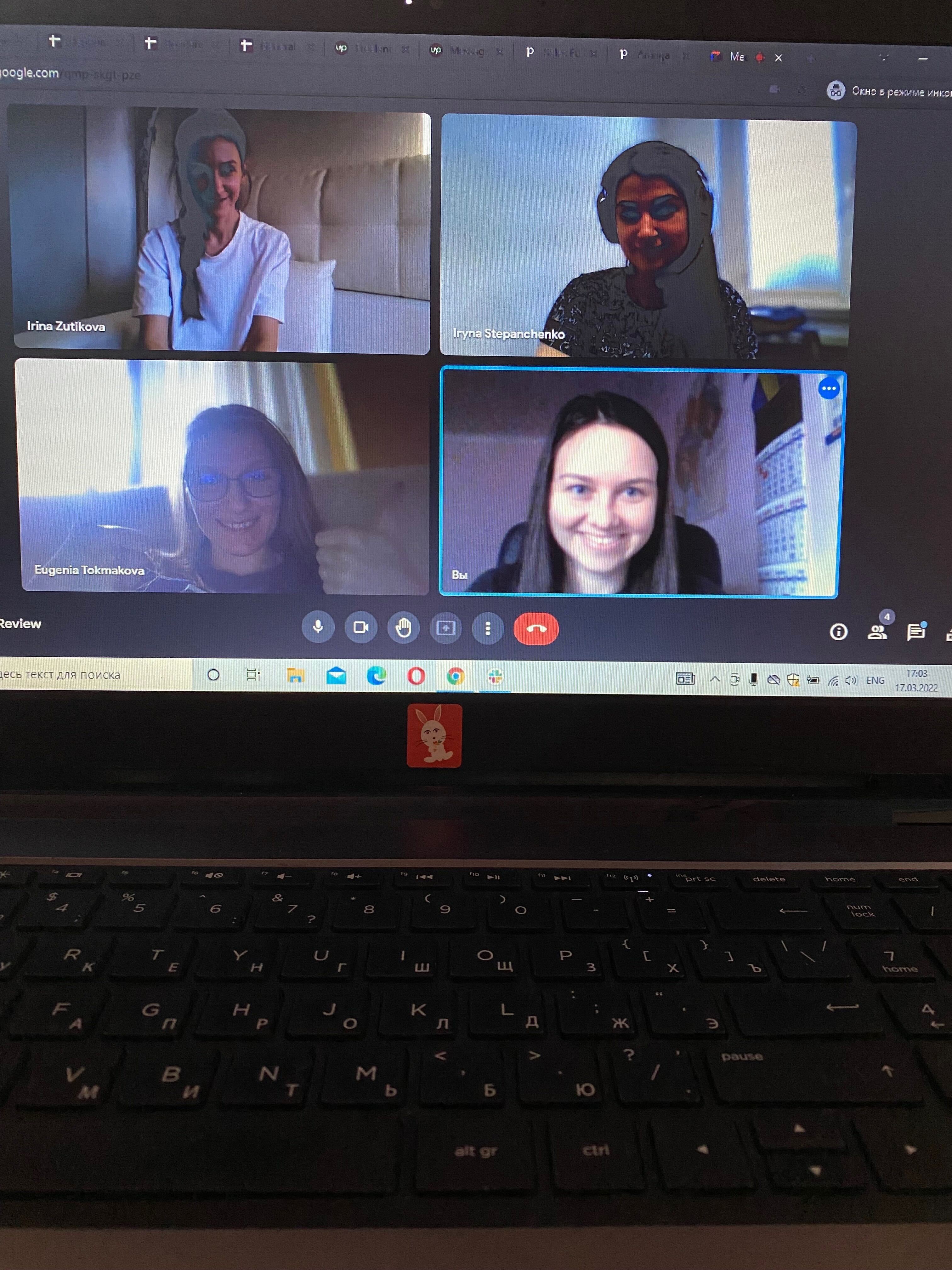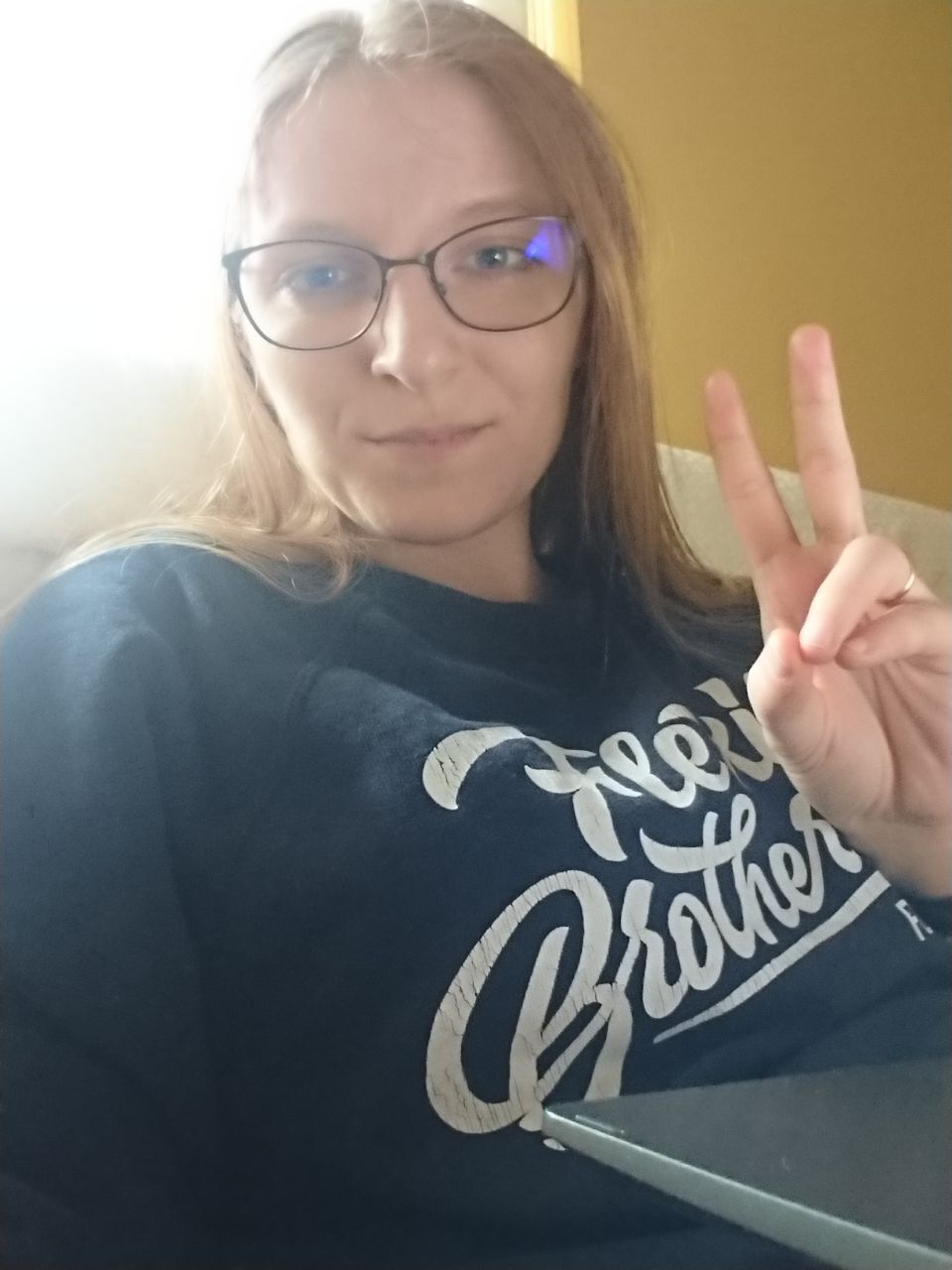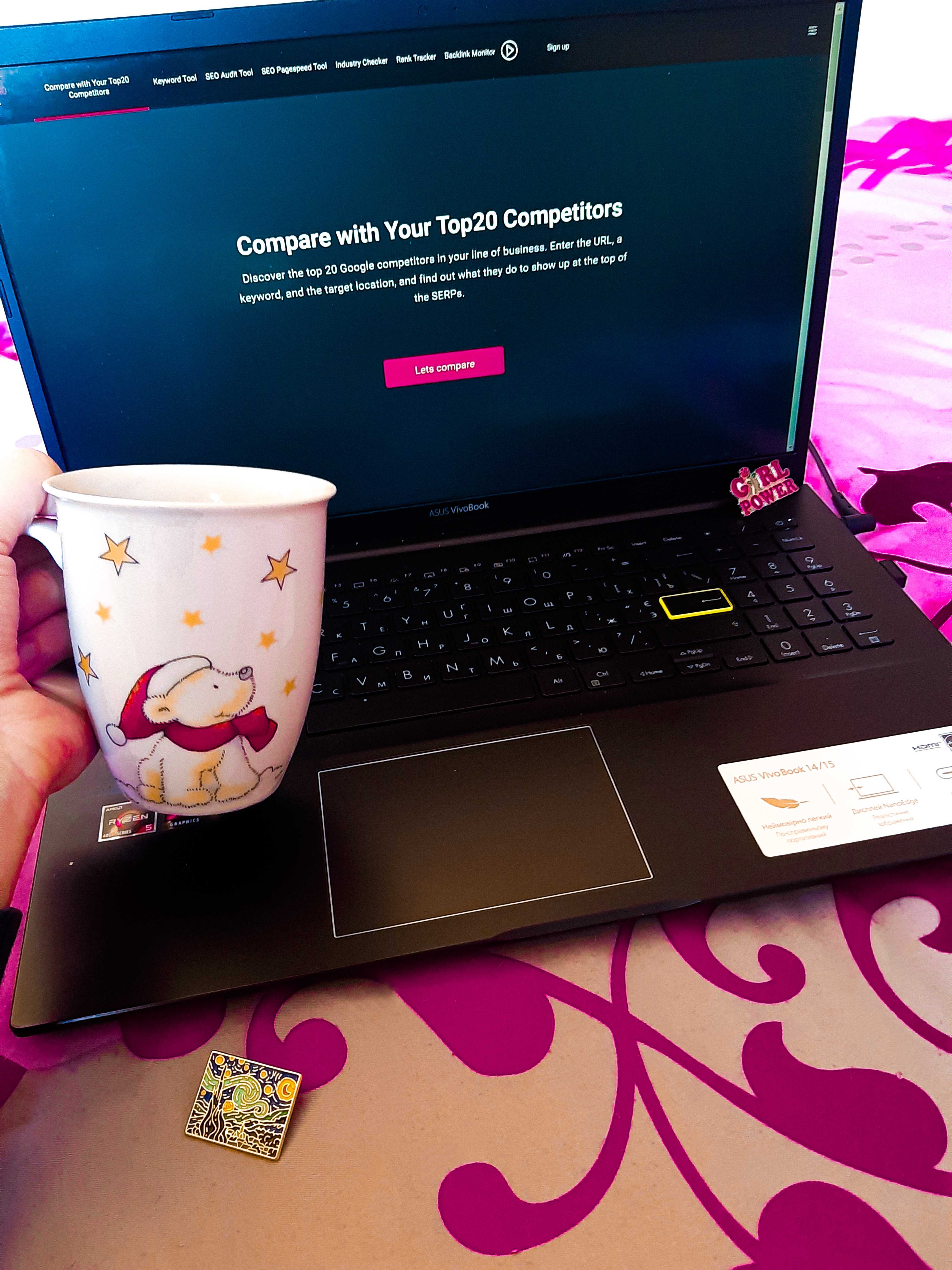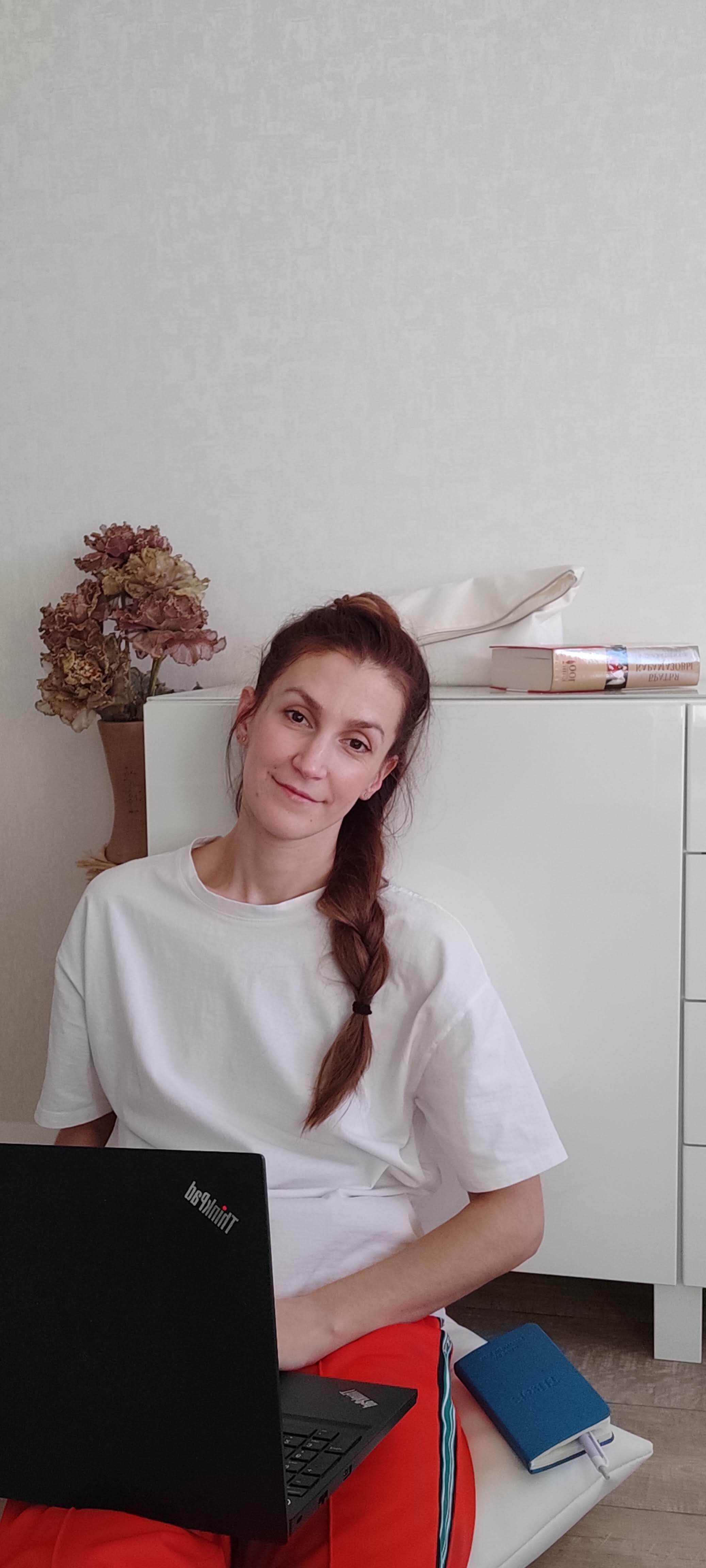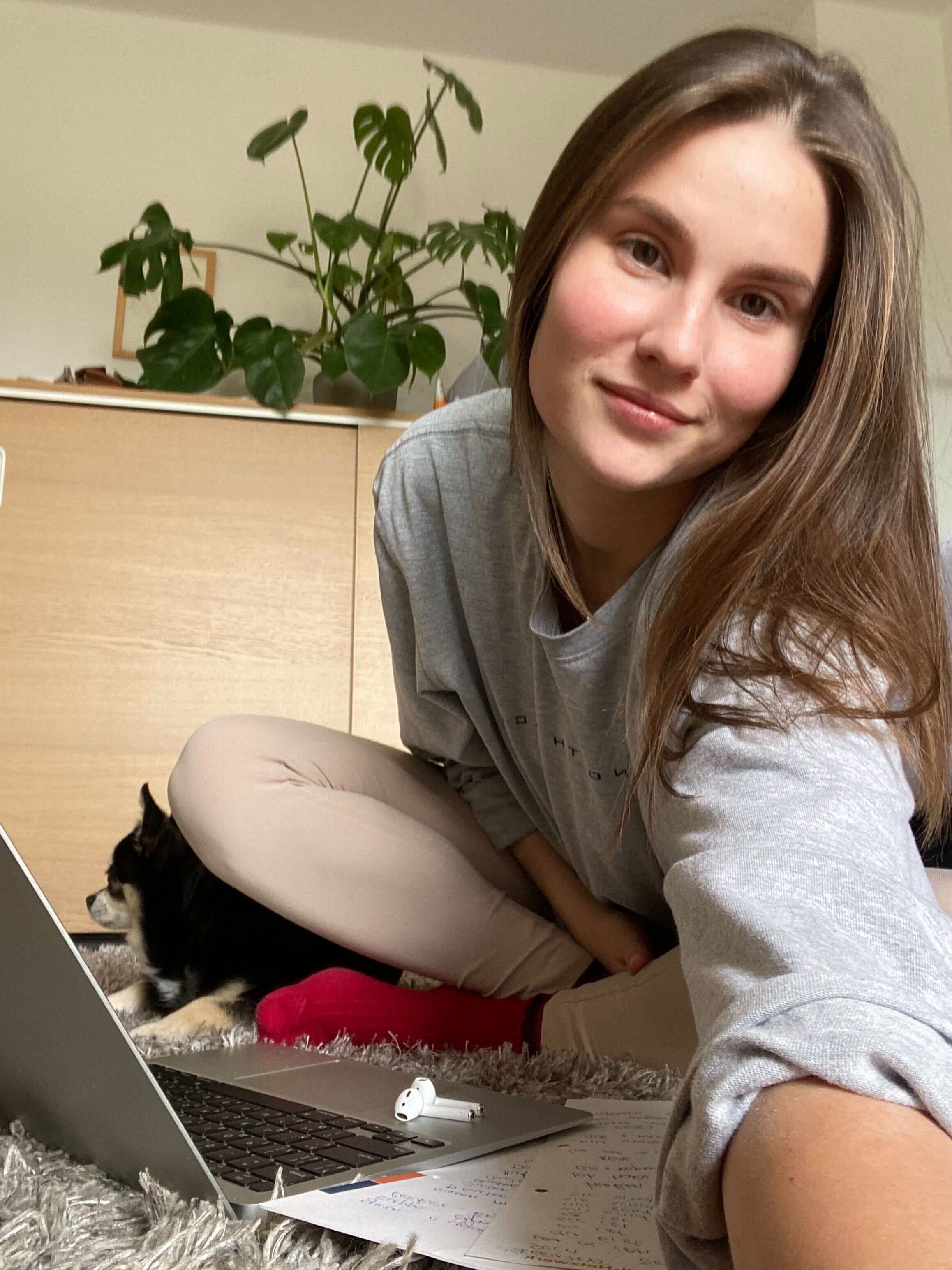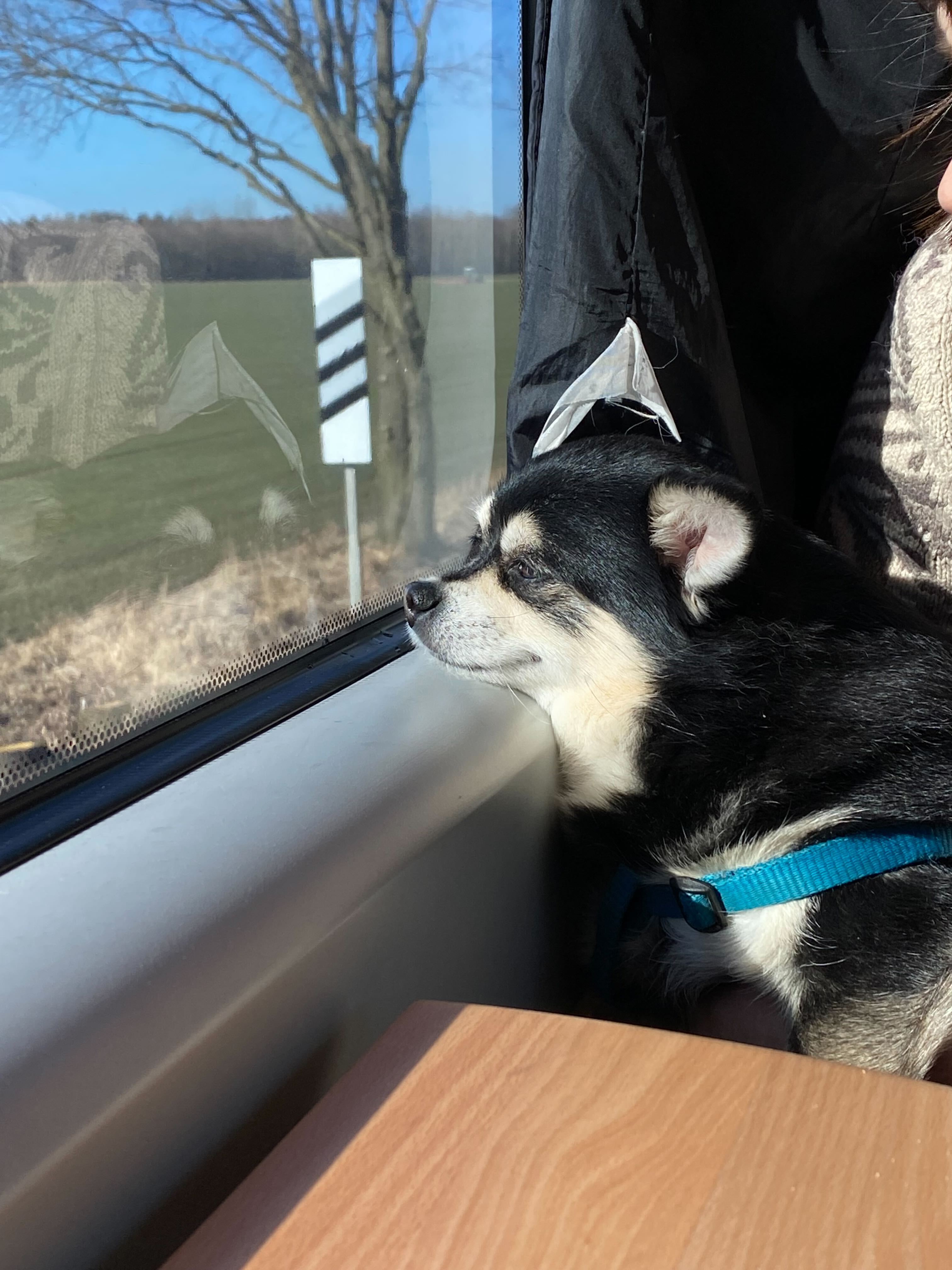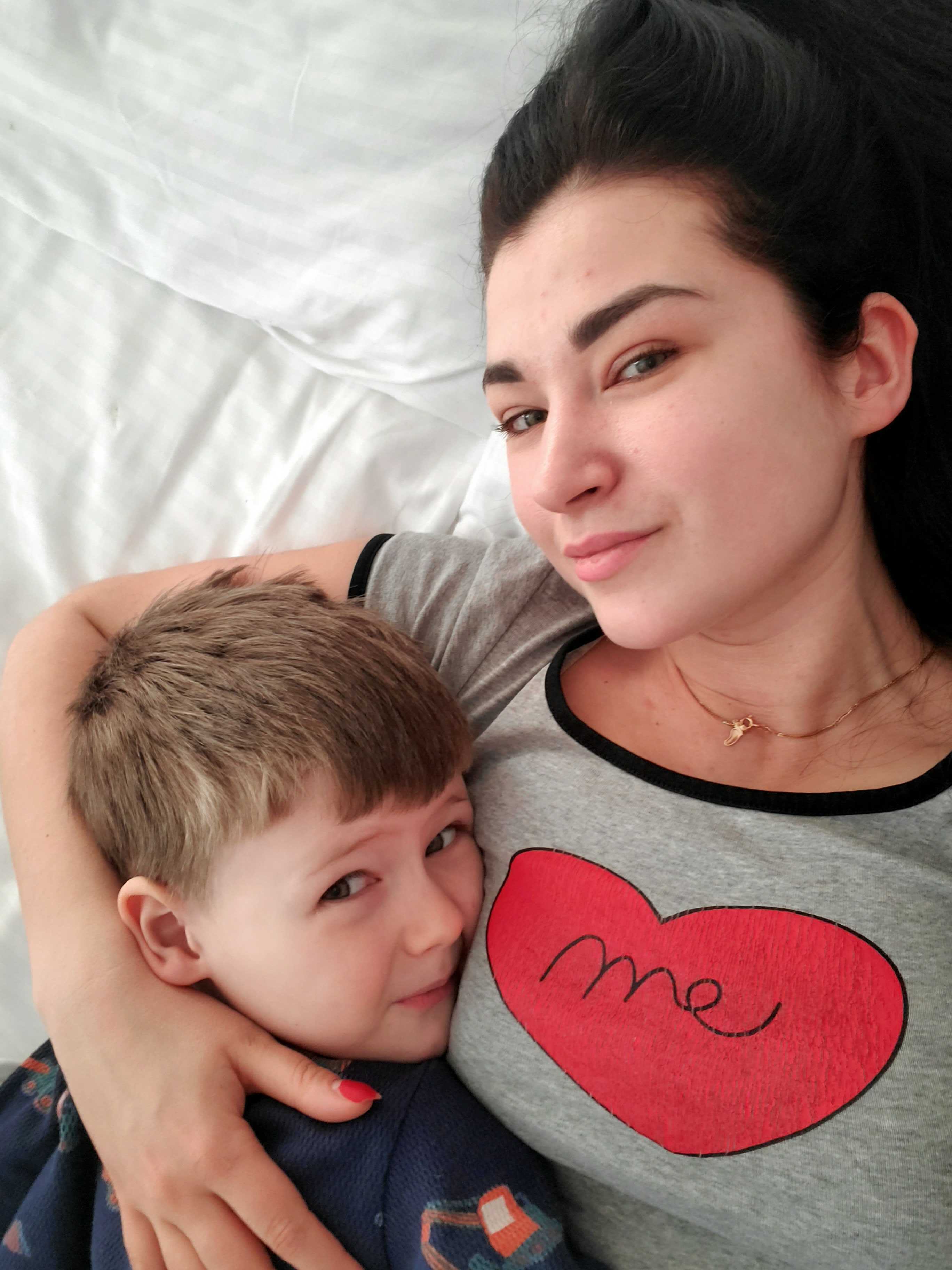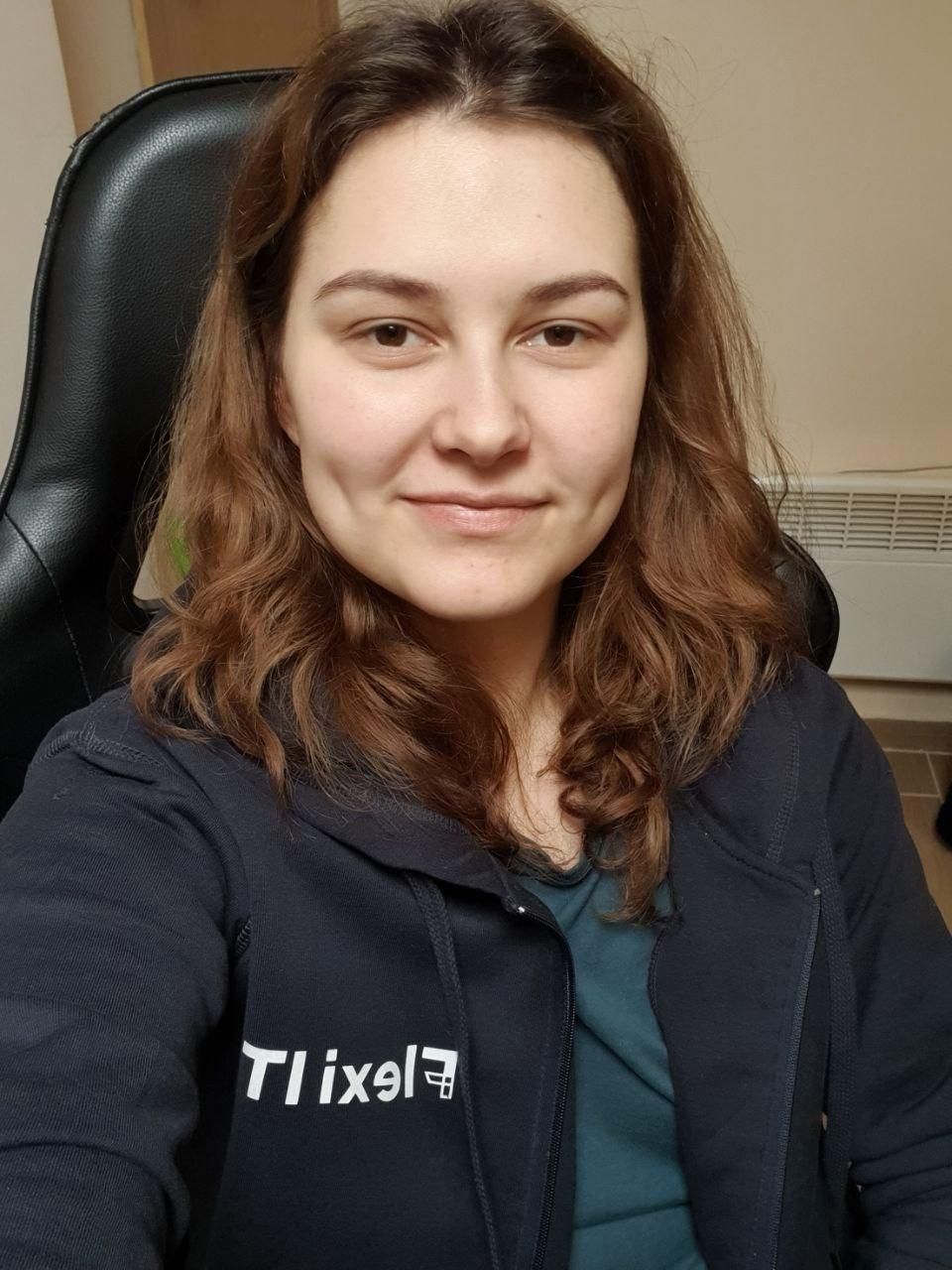 War-work balance is tough,
but so is our team
We weren't taught how to work during the war until one day, we had to learn the hard way. Now, our team members in Ukraine have everything they need to keep working (and living) as usual, including:
Internet connection
A stable banking system
Transportation, shops, cafes
Social infrastructure
Access to medical facilities
The Ukrainian army holds the front with brave hearts, while we maintain business as usual to help the state's economy stay afloat and recover. Our government also provides strong support.
Our team abroad has all the resources needed for uninterrupted work. And we can't thank enough everyone who lent a helping hand to our team members during their relocation.
We send our thanks to all
who support Ukraine
We can't find the right words to say how grateful we are to every person, organization, and government that supports our country during these hard times. We wholeheartedly thank our partners and clients for their help in our fight for freedom and sovereign Ukraine. When bravery meets solidarity, everything becomes possible — we have no option but to win.
Get In Touch
To discuss your ideas or just to say hello!

Eugenia Tokmakova
Managing partner

Find us :
Try us for 14 days
Want to start a 2-week free trial period with us? Leave your email below and we'll revert to you shortly with more details