Recruitment CRM Software Development
We provide recruitment CRM software development services. Our programmers can build a CRM solution for recruiters that will automate the hiring process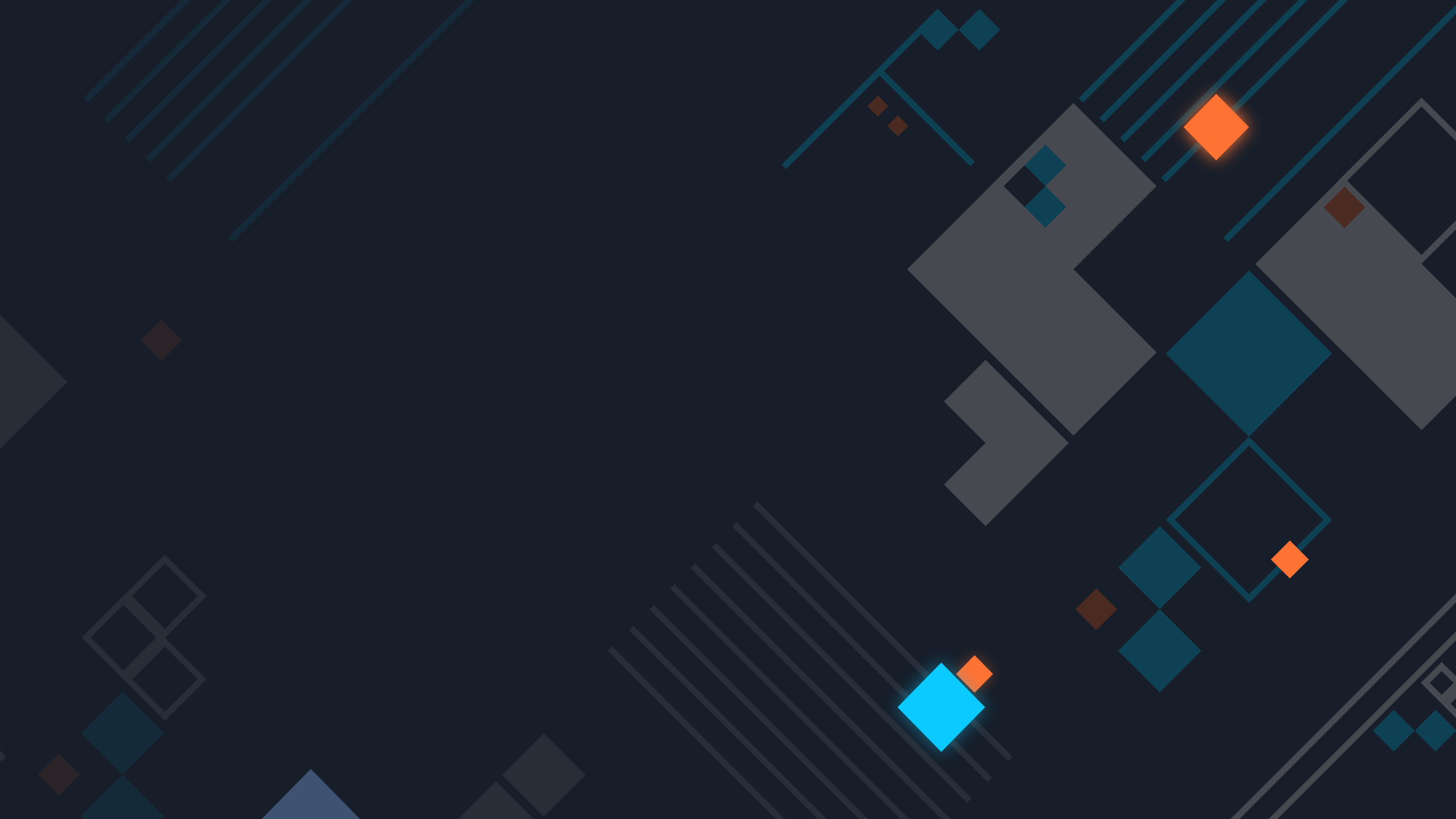 Recruitment CRM Software Development
Inputting data manually is a huge waste of time for recruiters. It also involves a high risk of duplications and human errors. Our team of professional software engineers can build a recruitment CRM system that will help you automate candidate management and keep the information up-to-date
Recruiting: digitalization trends
A recruiting process is no longer limited to placing an ad in a newspaper or posting it on an online job board. For today's recruitment agencies and teams, it is just a must to use new technologies in order to spot good candidates and find competent hires. No wonder that many changes in recruitment are triggered by digitalization.
Social media
People love hanging out on social media. For recruiters, it means new opportunities for recruitment marketing and finding skillful candidates. Nearly 85% of US companies are using social networks for recruitment.
Online application
Job seekers treat candidate experience quite seriously, so companies tend to pay greater attention to their online presence. In the US, more than half of candidates (i.e. 59%) quitted an online application process due to the tech issues on a website.
Video interviews
To narrow down candidates and to do the initial screening, recruiters do not always need a meeting in a company's office. About 60% of businesses said that they practice video interviews with potential employees.
Relationship management
Using recruitment software increases the chances to find hires. Recruiters who take advantage of recruitment CRMs make three times more offers.
People analytics
To find perfect hires, recruiters must have valuable data about the people a company really needs. As many as 71% of businesses believe that people analytics should be a high priority.
We have expertise in
Effective candidate relationship management is a complex activity that requires much more than just automation of the data entry. We've built several solutions for recruitment agencies and teams. So we know how to develop the functionality that will let recruiters focus on engaging talent instead of performing routine tasks
Candidate sourcing: parsing resumes from the inbox/database; scraping candidate information from LinkedIn and career websites
Recruitment marketing: nurturing relationships with candidates, promoting an employer brand
Applicant tracking: building a hiring pipeline, viewing a candidate status, linking candidates to projects, departments, or companies
Resume management: uploading resumes; adding, updating, and deleting candidate profiles
Client & customer service: adding/deleting companies and job openings; collaborating with clients on a shared platform; submitting vetted candidates for review
Recruitment process automation: creating a structured recruitment process; building customizable templates; setting up alerts, notifications, and reminders for each stage
Employee onboarding: creating onboarding milestones for each employer; automating standard tasks of an onboarding process (e.g., sending welcome emails; compliance questionnaires)
Dashboards & analytics: analyzing data based on key recruitment metrics; viewing hires rates and other statistics
Why trust your project to Flexi IT
In any business, people matter the most. Our goal is to create a recruitment CRM solution that will help you find top talent and nurture relationships with all candidates. Here is some additional information about our experience and work approach:
Our company was started 6 years ago, on July 5, 2014. At that time, we searched for the first clients on Upwork. And we are proud of the fact that our team has received no single negative review yet.
Transparency and communication are the two main pillars of our company philosophy. We are open about our processes and we will always keep you in the loop of your project.
No hidden fees in estimations. We do not charge any extra fees for the work of a project manager - these costs are already covered by the developer rates.
Some solutions developed by our team contain nearly 80 functions, but we are ready to take up projects of any complexity. Either you need a simple one-page website or a sophisticated CRM, we have enough expertise to build a top-notch product for you.
We have built a variety of solutions for recruiting and staffing companies from Germany, Canada, Israel, and other countries. All clients are fully satisfied with the results they received.
If your project requires full-time engagement, you can hire a dedicated developer(s). We will not replace this person with someone else. Neither will we assign any tasks from other projects to him/her.
All our project managers have a technical background. So no matter what your ideas and queries are, you can be sure that we will hear them and provide you with a prompt response.
It's important for us to build long-term relationships with clients. That's why we always take a personal approach to the delivery of our services.
Contact us
You may also read
Blog
Try us for 14 days
Want to start a 2-week free trial period with us? Leave your email below and we'll revert to you shortly with more details