Real Estate CRM Software Development
We provide professional real estate CRM software development services. Our team has excellent expertise in creating custom solutions for real estate companies.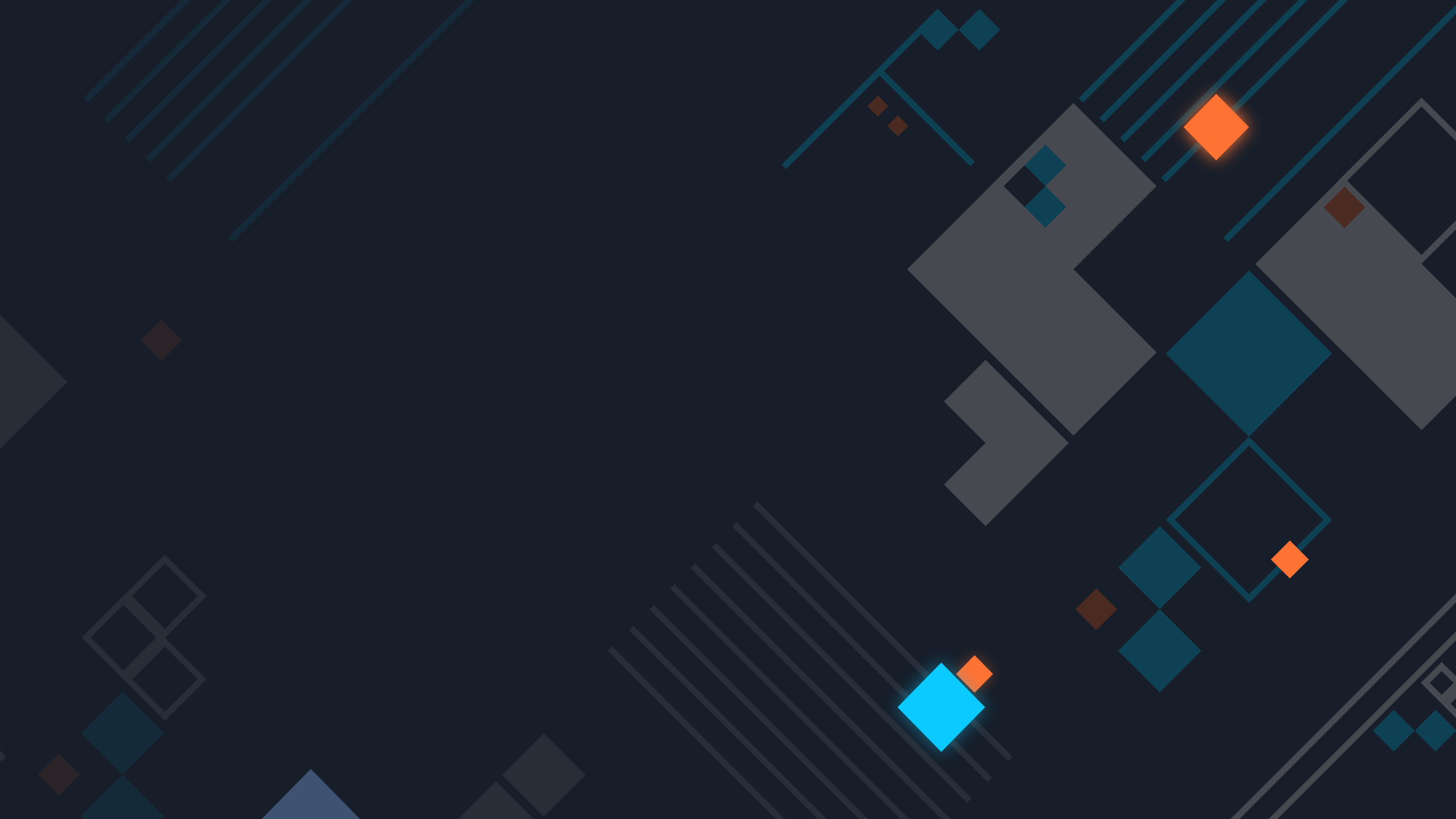 Real Estate CRM Software Development
For professionals in the property sector, positive results in work depend directly on the ability to juggle a bunch of everyday tasks. Our team of skilled programmers can create custom real estate CRM software that will help your company streamline the workflow, track the leads, and effectively engage with the prospects
Real estate market: digitalization trends
Although many industries have been going through the digital revolution in the latest years, the changes are especially noticeable in the real estate business sector. In every corner of the globe, the participants of this market are moving online. And this means that the role of technologies for property managers, agents, realtors, and brokers is literally skyrocketing.
Digital presence
For a property business of any kind, having a website is no longer optional - it is a must-have. For instance, only as few as 5% of US real estate businesses do not have an online presence.
Proptech deals
The value of proptech deals in the commercial real estate sector is continuously growing. In the first quarter of 2020, it was pretty close to a $1 billion mark.
Online searches
Buying, selling or renting - when it comes to property matters, most people surf the Internet before contacting agents. And numbers speak for themselves. Zillow, a popular real estate website, has about 36 million unique monthly visitors.
Automation
More and more property firms are seeking a way to automate their processes. Contact management, marketing automation, and interaction tracking tools are the most requested features of real estate customer relationship management (CRM) software.
Social media
Real estate companies need social media for lead generation, lead management, and keeping in touch with customers. Nearly 70% of real estate professionals said that they use Facebook for work.
We have expertise in
There are many types of real estate businesses and all of them have their specific needs and goals. Our team has worked with property companies a lot. Not only did this give us a good understanding of this business sector but we've also gained good expertise in developing numerous industry-specific features. For instance:
Property management: adding and deleting housing units, monitoring their occupancy/vacancy
Lead management: tracking interactions with leads, showing where the prospects are in the sales process
Sales process management: building a sales pipeline, tracking deals from the first contact to a closed transaction
Email marketing automation: creating email marketing campaigns, sending automated follow-ups, analysis and statistics
Contact management: managing incoming requests: adding, modifying, and deleting information about clients; tracking interactions
Lease administration: adding/deleting tenants, rental units, and service providers; tracking tenant issues; management of day-to-day operations
Preparation of price quotes: invoicing & billing automation; integration with payment systems
Tenant screening: tenant background checks, analysis of the information collected from the public records
Task management: planning daily routine, creating projects, assigning tasks, logging activities
Financial analytics: displaying revenues, expenses, profits, and other financial indicators
Real estate
CRM architecture
Most property companies need to manage a huge database of leads, prospects, customers, and partners. This is the main reason why they opt for real estate CRM software development. But it's not always easy to understand how different elements of a CRM system (e.g., contact management, email marketing) work together. That's why we created the chart below that shows key interactions.
Why trust your project to Flexi IT
We know that choosing a coding team for custom real estate CRM development is a responsible task. That's why we want you to get to know us better. Here are some facts about our company that will help you make an informed decision:
Our company was founded on July 5, 2014. This means that it has been on the market for 6 years by now.
We have received no negative feedback yet. One of our first clients is still working with us.
All our processes are transparent. You can easily track your project in real time using special tools. You can also contact us at any time via the communication channel that is convenient for you.
We are recognized. Our company was featured as Top 10 Web Development Companies in Ukraine by GoodFirms.
We are trusted. We have experience in creating custom CRM solutions for real estate enterprises from Europe, Canada, and the US.
Our team is currently working on several real estate projects. Among other things, most of such projects involve the development of custom CRM solutions.
We always take a personal approach to the provision of development services. You can be sure that we will hear all your ideas, consider all your requirements, and resolve all your concerns to craft a CRM system you envisioned.
We focus on building a long-term relationship with every client. And we try to always enhance our processes in order to deliver solutions of the highest quality possible.
Contact us
You may also read
Blog
Try us for 14 days
Want to start a 2-week free trial period with us? Leave your email below and we'll revert to you shortly with more details