Ecommerce CRM Software Development
We provide ecommerce CRM software development services. Our team can build a CRM system that will automate e key processes in your online store.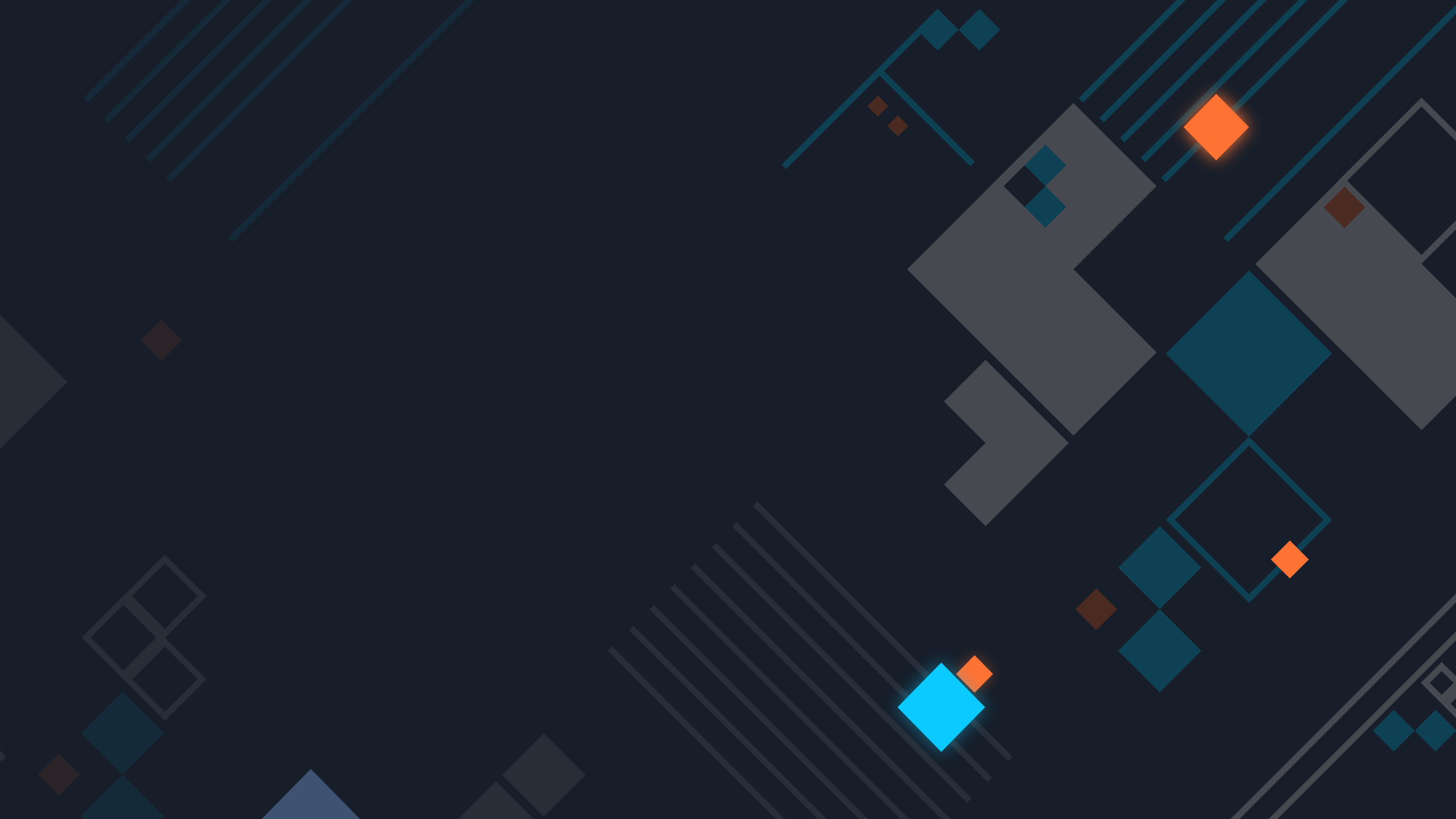 Ecommerce CRM Software Development
No matter what exactly you sell on the Internet, good customer relationship management is the foundation for the success of any ecommerce business. Our team of experienced programmers can create CRM software that will automate the collection and organization of customer information, help you drive more sales, and allow your team to personalize the marketing activities
Ecommerce market: technology trends
Internet retail is a relatively new industry since the ecommerce platforms owe their existence to technological progress. That's why technologies have a great impact on this market. To make a business grow, online retailers continuously develop new solutions and adopt innovations.
Mobile responsiveness
Online retailers have been paying lots of attention to the mobile experience. And it's no wonder. For instance, during the 2018 holiday season, nearly a third of online purchases in the US were made by mobile users.
AI chatbots
Chatbots have been one of the most popular solutions for customer service in the latest years. According to Statista (2017), about 34% of respondents would prefer to interact with an AI chatbot rather than a person while shopping online.
Personalization
Personalization plays an important role in the success of today's ecommerce businesses. Nearly 75% of customers tend to buy from brands that make personalized product recommendations.
Social media
About 30% of consumers would like to make purchases directly on social media. So it is high time for online retailers to take care of necessary integrations with a CRM system.
Voice search
Nearly 22% of smart speakers owners from the US said they use their devices to do online shopping. A number is expected to grow so the support of voice search capability is a fast-evolving trend in the ecommerce app market.
We have expertise in
Our team has worked with ecommerce businesses a lot, and we understand the specifics of online retail and its customer relationship management. In particular, we specialize in developing the following functionality for ecommerce CRM software
Lead nurturing: creating email marketing campaigns; tailoring messages to different customer groups
Centralizing online sales: managing a sales process and tasks across multiple platforms (e.g., website, social media, third-party marketplaces) from one place
Customer database: tracking customer journeys and actions; adding customers' contact info to an email list; grouping customers
Inventory management: monitoring the number of products in stock; categorizing products; reordering inventory
Shipping: importing new orders; updating a shipping status; sending notifications to customers
Returns management: managing reverse logistics; refunding customers for the returned goods
Customer service: omnichannel communication; developing a knowledge base about customer behavior; managing specific cases
What can be automated with a CRM system?
CRMs for ecommerce businesses are all about automation. Not only because it saves time, but also because it allows online retailers to get valuable insights into customer behavior and serve shoppers better. Here are the processes you can automate with ecommerce CRM:
Data entry across different operations
Collecting customer feedback after purchases
Sending follow-up emails
Segmentation of an email list by a stage in a buying process, customer behavior, and traits
Monitoring competitors' prices
Order processing and fulfillment
Bundling, cross-selling, and up-selling
Creating purchase orders for suppliers and vendors
Accounting and bookkeeping
Data collection, analytics, and statistics
Why trust your project to Flexi IT
We understand that the IT outsourcing market is very saturated and it is not always easy to choose a development team for your next project. To help you with this task, we want to tell you more about our company, work approach, and experience in building ecommerce CRMs.
We have been providing custom web development services for 6 years already and our first client is still working with us.
GoodFirms featured our company among Top 10 Web Development Companies in Ukraine. We are also Top Rated on Upwork.
Our team has created a variety of CRM solutions for businesses in different industries. We have also built many other web applications and sites.
Our main technology is Laravel. But we also work with OpenCart and WooCommerce.
We use Jira for all projects so you don't need to acquire any additional project management tools.
Transparency is our core value. We never hide costs or issues and you can easily track the progress of your project by using different time-tracking tools.
We love numbers. You will be receiving detailed reports about our work on a weekly basis.
Another pillar of our work is communication. Our project managers speak English fluently so you can reach out to us at any time.
Contact us
You may also read
Blog
Try us for 14 days
Want to start a 2-week free trial period with us? Leave your email below and we'll revert to you shortly with more details