CRM Software Development for Legal Business
We provide CRM software development services for legal businesses. Our team can build a custom CRM system that will help law firms manage clients and documents.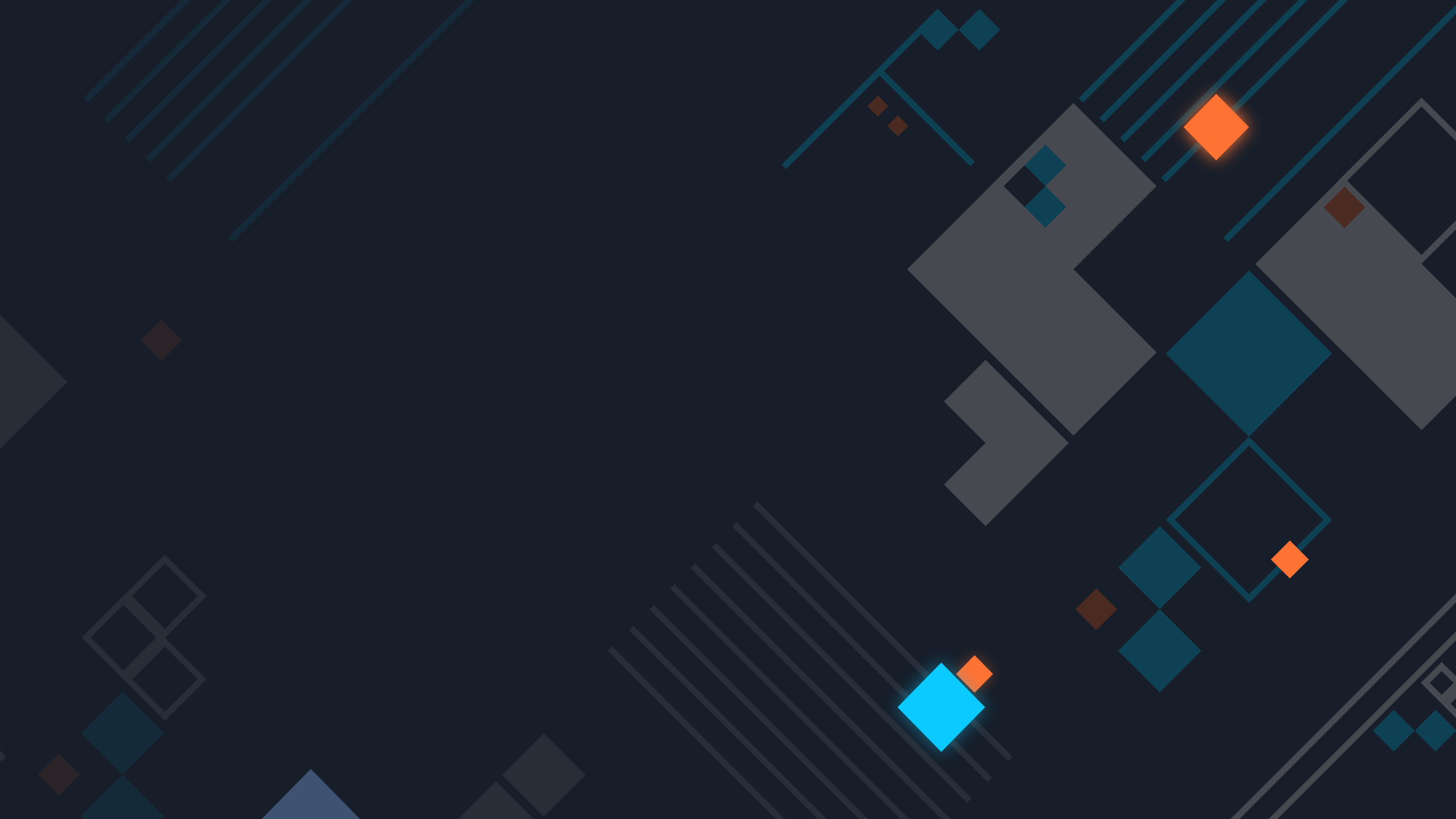 CRM Software Development for Legal Business
Law firms must keep their client and document databases in order. But doing this manually is a time-consuming process that involves a high risk of human error. Our team of professional developers can build a legal CRM system that will help lawyers automate contact management and reduce the amount of paperwork
Law industry: digitalization trends
Companies in the legal business sector used to be quite reluctant to adopt new technologies. However, the situation is changing. The possibility to ensure reliable data protection for legal software speeds up the digital transformation process of the law industry.
Going mobile
The ability to access the company's internal systems on a smartphone is convenient for all employees, and lawyers are no exception. Research shows that nearly 90% of law practitioners use their mobile phones for work.
Online services
Remote work with clients is constantly growing in popularity among law practitioners. That's why more and more lawyers in Europe, the US, and Canada start online practice.
Relationship management
On average, law practitioners spend about 6 hours a week on client and case management. To optimize this process, legal businesses have been investing more resources in custom management software development in the latest years.
Smart analytics
Research and analysis are the main pillars of the legal work. Machine learning is not widely utilized by law firms yet. But, reportedly, using this technology may save up to 70% of resources that are usually spent on legal review.
Advanced security
Legacy systems are rather vulnerable to data leakages. As many as 60% of law firms in the UK said that they experienced cyberattacks. No wonder that increased security is a top requirement for software for legal businesses.
We have expertise in
Our team has completed a number of projects for law firms, so we understand the specifics of this business sector and customer relationships within it. We also have experience in developing the functionality for legal CRM solutions that allows law practitioners to easily systemize the data and focus on the billable work
Contact database: aggregating all client data in one place, creating and new client profiles, connecting clients to the cases/projects, managing client relationships
Email marketing & client intake: tracking leads and interactions, creating personalized emails, automation of a client onboarding process
Custom dashboards: creating dashboards for managing legal services & projects, monitoring the team's productivity & client intake process, and reviewing key analytics
Team collaboration: assigning tasks, collaborative editing of documents, notifying about task statuses
Document & case management: automating workflows with customizable templates, organizing documents in folders, tagging documents for easy search
Time tracking capabilities: creating timesheets, logging activities, generating time & cost reports by clients/projects
Payment management: generating invoices based on team's timesheets, tracking payment status, sending reminders and follow-ups on invoices
Finances: tracking costs for cases, estimating budgets for projects, financial reporting
Why trust your project to Flexi IT
We believe that effective cooperation between a development team and the client isn't possible without trust. We want to show you the main advantages of partnering with us to help you make sure that our team can develop a custom CRM system that will fully satisfy the needs of your legal business.
Our company was founded on July 5, 2014. This means that it has been on the market for 6 years by now.
We are trusted internationally. Our team has successfully completed a variety of projects for clients from Denmark, the Netherlands, the UK, Germany, Canada, Israel, and the US.
All our processes are transparent. You can easily track your project in real time using special tools. You can also contact us at any time via the communication channel that is convenient for you.
Our skilled programmers can craft decent software solutions of any complexity. Some of the products we've built involved the development of nearly 80 functions.
Client satisfaction with the final product is of utmost importance for us. We have never received negative reviews and our company is Top Rated on Upwork.
We have the necessary expertise in the law industry since our team has already developed several custom CRM solutions for legal practitioners.
Two out of three company's founders are the practicing developers. Among other things, they are usually involved in reviewing code on clients' projects.
All our team members are truly dedicated to work. We love what we do and we consider this our greatest strength.
We are open about our process. Our team would never keep secrets no matter what happens on the project.
Contact us
You may also read
Blog
Try us for 14 days
Want to start a 2-week free trial period with us? Leave your email below and we'll revert to you shortly with more details