Custom CRM Development Services For Small Business
We create CRM software for small businesses. Our team of experienced programmers can build a bespoke CRM system that will suit the unique processes of your company.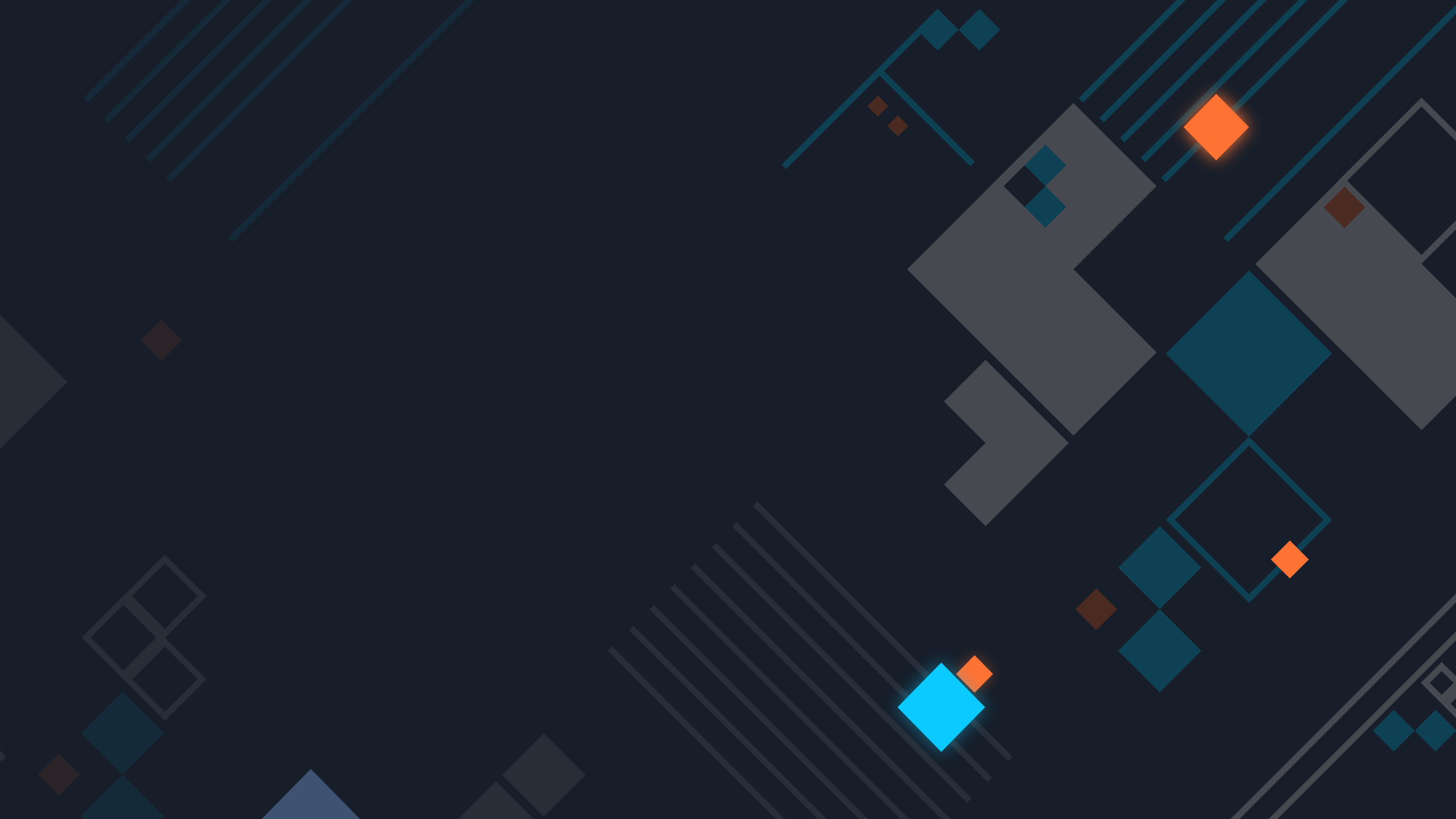 Custom CRM Development Services For Small Business
Keeping relationships with each and every customer strong is a proven way for small businesses to grow and thrive. Our team of experienced developers can craft a custom CRM solution that will let your team forget about distracting default features and focus on what is important to your company.
When does a small business need a custom CRM?
"Is my small business mature enough to have its own bespoke CRM?"
We hear this question from potential clients quite often.
Our team has been working on CRM development projects for small businesses for several years by now. And we believe that taking the most out of a custom CRM system is only possible when the latter perfectly fits the company's specific requirements.
Find your company on this chart!
Most companies evolve through similar stages of the business life cycle. We prepared the chart below to help you determine if it's the right time for your small business to create its own CRM software.
View PDF example
Key functions of small business CRM software
All custom-made CRMs are built according to the requirements a specific company has and, thus, are unique. However, there is some basic functionality that most of such systems include. In the table below, we gathered frequently requested CRM features for you to understand how much time a coding team will need to develop each piece of functionality.
Want to get a full list of core CRM features with the time estimation for each of them?
Leave your email address and we'll send it right to your inbox!
CRM system architecture
A CRM application is a complex software product that usually covers many business processes and performs a great number of tasks. To show you the big picture, we created the chart below. It depicts interconnections among different elements of a sample CRM system.
What can be automated with a CRM platform?
CRM software allows companies to track and optimize their business activity. But not only that. It may also significantly increase your team's productivity level, streamline the workflow, and keep it error-free by automating various routine tasks and administrative duties. With the help of a custom CRM, you can automate the following processes:
Lead generation, nurturing, and management with HubSpot integration
Sales pipeline, incl. guiding prospects through the buying process and sending reminders of actions that sales reps should take
Customer onboarding, incl. sending context-aware messages and familiarizing customers with products or services
Order fulfillment, incl. invoicing, shipping, payment processing
Project management with Trello/Asana integration or development of a custom tool
Routine workflows optimization, incl. collaboration between teams and departments
Email marketing campaigns with Mailchimp integration
Task management, incl. time tracking, task assignment, shared calendar, and task performance monitoring
Customer service with Zendesk integration
Data collection, analytics, and reporting
What kind of CRM solution is an ideal fit for your business?
We understand that it is quite challenging to determine exactly what functionality you have to include in the bespoke CRM system for your enterprise. To make this task easier for you, we created this questionnaire. Just answer a few questions about your business and get the results in your email!
What our clients say
For our team, a project is considered successful if a client is satisfied with the final product. And getting positive feedback always inspires us to aim for greatness!
I feel blessed to have discovered Flexi! I was looking for developers who take pride in getting things done, not trying to explain why some of my design ideas might not work. And I found them! I hired Flexi to develop a custom WordPress site that I designed. The final product looked and worked exactly the way I anticipated, and it was delivered on time. Vlad has great communication skills, with quick and detailed replies. Can't wait to start my next project with you guys!
---
Olga Engroff
Creative Director
I've been working with Flexi on my project for a long time. They are always on time. Very loyal service. Hope we'll continue to collaborate for years to come.
---
I've enjoyed working with Flexi company. We met the deadline, and I'm very thankful that guys put themselves in my shoes and even worked overtime. Very pleased with the response speed as well – it was lightning quick. Just wanted to express my deepest gratitude. Best of luck to you guys!
---
Adam Mauer
Chief Executive Officer
I have nothing but kudos for Ms. Tokmakova. It was her motivation and drive that brought us together and her professionalism and kindness that have continued our relationship. Even upon discovering the aggressiveness of my project (and my attitude), her eagerness to assist shined through. She was helpful and courteous beyond anything I could have expected. Her willingness to perform beyond my expectations surprised me the most. And her friendliness knows no boundaries. In the future, if I find myself in need of services she can provide, I will not hesitate to reach out to her, as I know that she will embrace the project with fervent ambition and deliver well-beyond anything I could even imagine.
---
David P Carson II
Training Consultant
About - Flexi - i talked with Eugenia Tokmakova who is working as the project manager, she is nice person, she jumps to the point directly, i hope we can do something with each other in the coming days
---
Moaaz El Masry
Project Manager & System Analyst
Working with Ms. Tokmakova was excellent . Although i wasn't very clear on how i would like my e-store to function and look it was her motivation and drive that made everything clear in my mind. She was helpful and always available for my demands. Her willingness to help beyond my expectations surprised me the most. I would like to work with Flexi IT company in the future. Hope it will be soon
---
Petros Sofokleous
Giant Corp. G.M
Such a great agency, dedicated, hardworking and fantastic results!
---
Amanda Couzens Davies
Marketing manager
We very much enjoyed working with Flexi on developing a complex job platform. It was refreshing to work with a developer team that gets things done quicker and with better results than any other team we worked with before. We are looking forward to working with Flexi on other projects in the future.
---
Thore Behrens
PhD Candidate University of Warwick
Great cooperation with Vlad! He responded very quickly and solved problems on our site in 2 hours. He really dives in and double checks everything.
---
Sven Nuum
Co-founder at Boost Yourself
The Flex team is very professional and passionate about all what they do. I've been in contact with Eugenia who is really easy to communicate with and who had always an answer to my queries. All the best in every project!
---
Carmen Pérez
International Affairs
I couldn't have hoped for a better developer to work with. Given an unfamiliar application to bug fix and the job was completed much quicker than expected. His English is perfect, his replies speedy and he patiently explained to me how to complete any additional tasks that I had to do at my end. I've worked with several offshore developers before and Vlad has been the best one for development speed and his communication. I will definitely be going to him first for my future development needs.
---
Mike Crump
FreightChecker
Never wait or hesitate, hire this chap before its too late ! Top Drawer Freelancer.
---
Flexi team has been very responsive and prompt in meeting our application requirements using fast and agile approach to software development. Alexander and his team were great to work with, keeping communication, prototyping and dialog at a frequent pace to complete our project. All the best to the Flexi team.
---
Abby Hosseini
Chief Technology Officer
Try us for 14 days
Want to start a 2-week free trial period with us? Leave your email below and we'll revert to you shortly with more details